Life has been weird lately, right?
Everyone has been impacted by the pandemic differently, but impacted just the same.
For some life got very busy, for others it slowed way down. With all that change and weirdness it's easy to lose touch with the underlying intention.
Intention determines the impact of your goals, plans and actions.
We live in a culture where productivity is practically a god, which leads to a constant state of doing, planning and trying - life becomes a hustle.
Experience less hustle and more *magic*
Discover how to relax into your life,
rather than fighting to make it happen.
Why are you hustling?
To what end?
What is the intention driving the hustle?

Setting goals and resolutions are awesome ways to motivate yourself to take action. However, without taking time to get clear on the intention behind the action, you're missing an opportunity to be the most impactful version of yourself.
You've recently slowed down.
Finally stepped out of hustle mode.
Yet you're left unsure how to move forward, what's next?
These opportunities to reprioritize are a gift, and they can also be overwhelming. Most of us haven't encountered such a clean and clear moment to reorganize or pivot our lives. This program will give you a structured yet fluid approach to evaluating your Self and your values in order to set an intention which will inspire you into action.
Your Instructor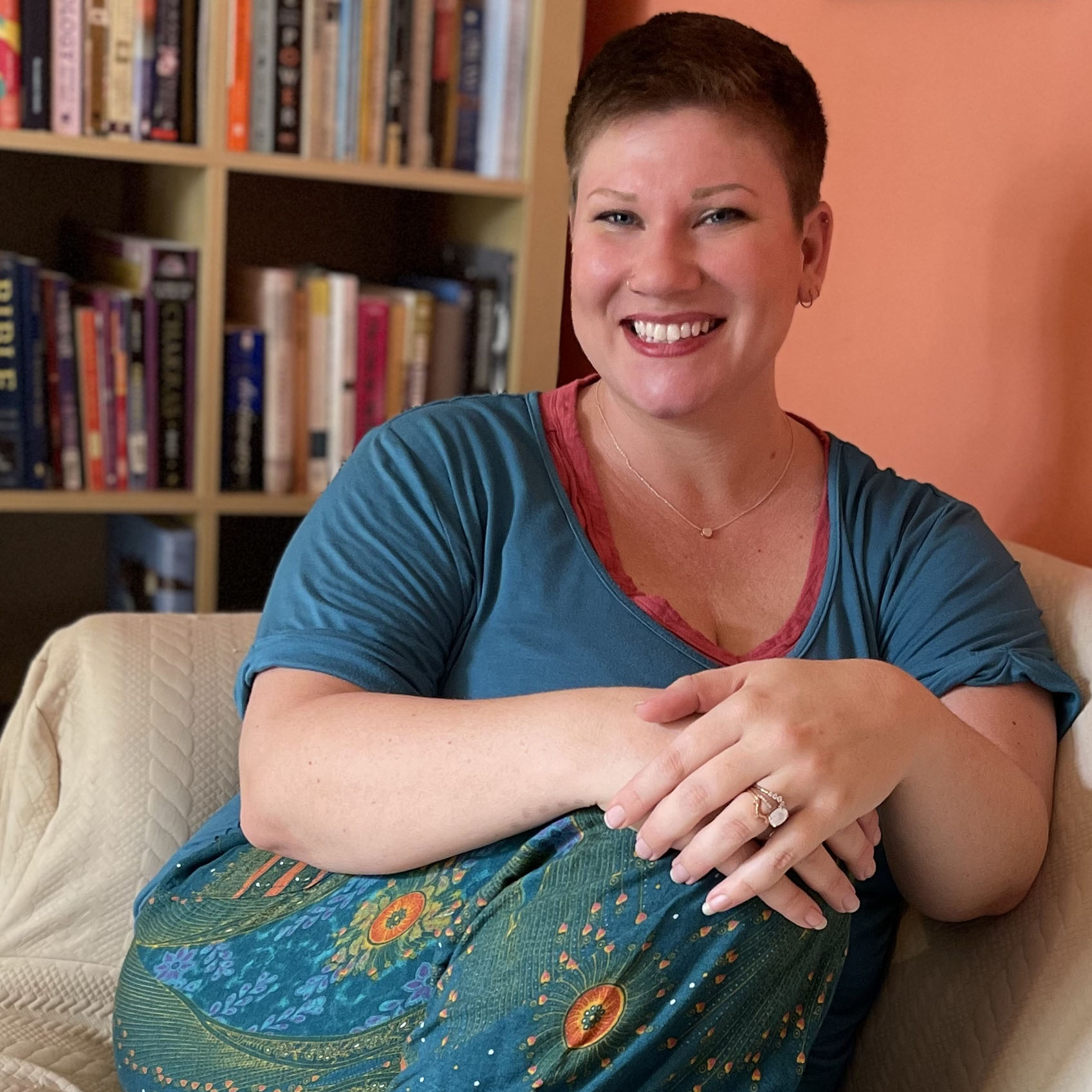 Sunni has reinvented herself many, many times; each time picking up new tools, modalities and methods for living a rich, choice driven life. After more than 15 years in a corporate career she retired in her early 30s, became a small business consultant, spent several years as a full time nomad bartering for a living and began formally mentoring.
While her real education comes from the school of life, she also has her Masters in Geopsychology and PMP (Project Management Professional certification). She is certified in Emotional Intelligence, NLP, Professional, Spiritual and Life Coaching, is a Reiki Master and is currently pursuing ordination as a Minister of Metaphysics.
Sunni now resides in Florida with her partner and their toddler. Her primary focus is supporting clients in designing their lives through the practical application of spiritual principles, intuitive strategy and metaphysical project management.
The benefits from setting your own Intention include:
Clarity about your decisions
Confidence in the effectiveness of your goals
An ease to making seemingly difficult choices
Feeling aligned with your purpose
A sense of peace about what you're doing with your life
Your world will expand in ways you can't even conceive of
A deepened connection to your Soul/Higher Self/Spirit and God/Universe/Spirit
A sense of magic, adventure, and mystery in your life
Now, be careful what you ask for.
This is an incredibly powerful process. When you take this on, you will begin to evolve with velocity!
You are powerful and capable of amazing things. If you're ready to get very practical about stepping into your power, click below to Join the Journey.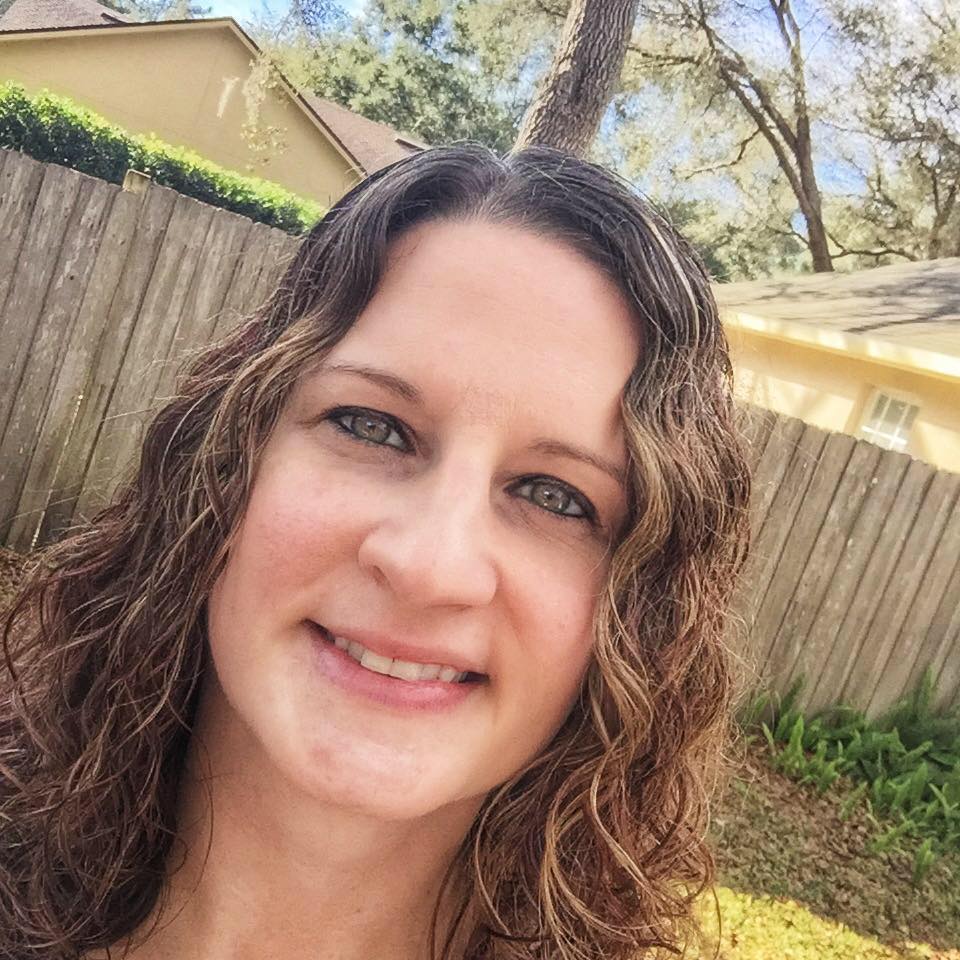 "What I took away from the Journey was a new ability to really listen to myself. Taking time to curate what's most important to me. That is priceless."
- Dyan J, Full Time Mom, Orlando, FL
This Journey will require a two-fold investment.
The time investment will be about 3 hours per week.
You will need a minimum of 15 minutes per day as well as 60 minutes each week to watch your workshop and review your assignments for the week.
Each week, for 5 weeks, you will receive new content via your student portal.
In exchange for investing this time in yourself you will:
Discover a deeper, clearer connection to your Soul(/God/Spirit/Universe/Divine)
Uncover your Soul's intention for the coming year
Go forward with a new sense of clarity and peace
Learn how to integrate that intention over the coming months
Gain an appreciation for and understanding of how you connect to your Self
The financial investment is left to your discretion based on what you can afford.

The practice of ensuring a balanced exchange of energy is one that I cherish and enjoy playing within. To this end, I practice a 'sliding scale' model that is based on trust, inclusivity, and reciprocity. I trust you to choose to join this space at a price that is appropriate for you. I've set the scale based on what feels fair for me so that you can do the same. To learn more and discover how to apply the sliding scale before check out, click here.
In exchange for your financial investment you will get:
Weekly virtual workshops
3-4 Weekly Assignments with clear instructions, exercises, and guidance designed to accommodate all learning styles
Access to all class materials via an easy to use online student portal
Ongoing access to Sunni with an option to invest in 1:1 time with her at a greatly discounted rate
Bonus

To ensure you are truly set up for success you will also gain complimentary access to an additional class (a $24 value) - the 6 Tools for Living a Choice Driven Life.
This class will be automatically included and, if you haven't already, it is recommended that you complete it before beginning your Journey.
That means you will gain access to 6 weeks of materials totaling +/- 6 hours of workshops and dozens of exercises to ensure you apply this in your own life.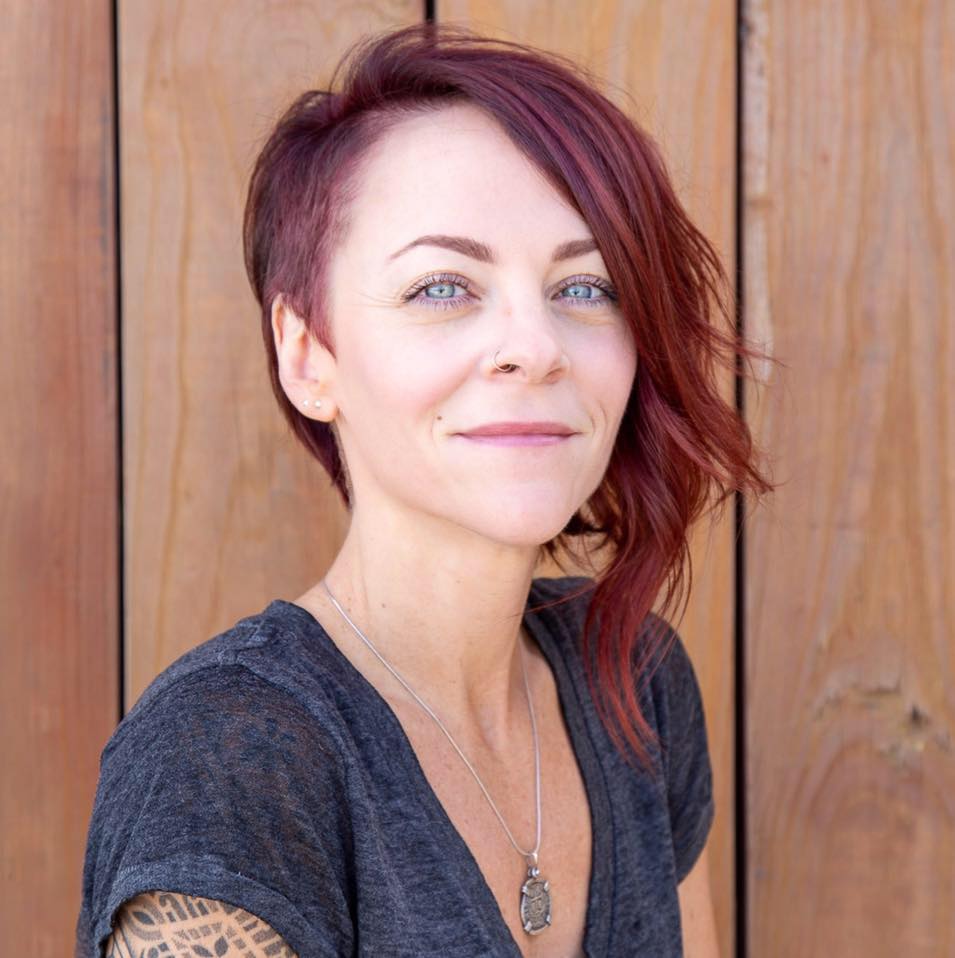 "This Journey helped me tap into a whole new piece of self discovery. It helped me learn how to FEEL vs accomplish just for accomplishment's sake. GOOD STUFF!"
- April M, Hair Stylist & Artists, Denver, CO
There are dozens of self-development courses and hundreds of books on the topic. This Journey will give you specific, practical ways to apply what you've already learned and to integrate it into your daily life. You will do this through establishing new habits and building new mental, emotional and spiritual muscles, which will take time and a real commitment from you.
To get the most out of this journey you need to be prepared to, no-kidding-for-real-will-talk-to-your-family-about-how-important-this-is-100%-are-committed-and-will-carve-out-the-time-for-yourself.
I've already guided dozens of people through this journey and it was transformational for us all. The biggest piece of feedback I got was how powerful it was to consistently invest time focused inward on your own journey.
We've all heard that the definition of insanity is doing the same thing over and over and expecting a different result. If you want your world to change you will have to take new actions. If you're ready to stop living a small and safe life, if you are ready to take a risk, if you're tired of wondering when life will click into place, join me for the Journey and craft your intention. Invest the time in yourself and learn what it feels like to create a life that is aligned and on purpose.
Frequently Asked Questions
When does the Journey start and finish?
The Journey starts as soon as you sign up. You will immediately gain access to the 6 Tools for Living a Choice Driven Life, then weekly you will receive access to new workshops and exercises. While there is a recommended pace, you set your own - this is YOUR Journey afterall.
How long do I have access to the course?
You will have 6 months to complete the materials.
What if I am unhappy with the course?
We would never want you to be unhappy! If you are unsatisfied with your purchase, contact me in the first 30 days and I will give you a full refund.
What if I get stuck?
I am super accessible. You will have my email address, a link to schedule a 1:1 session with me for just $10 (as many times as you like) as well as an invitation to join a private Facebook group full of others who have completed this Journey.