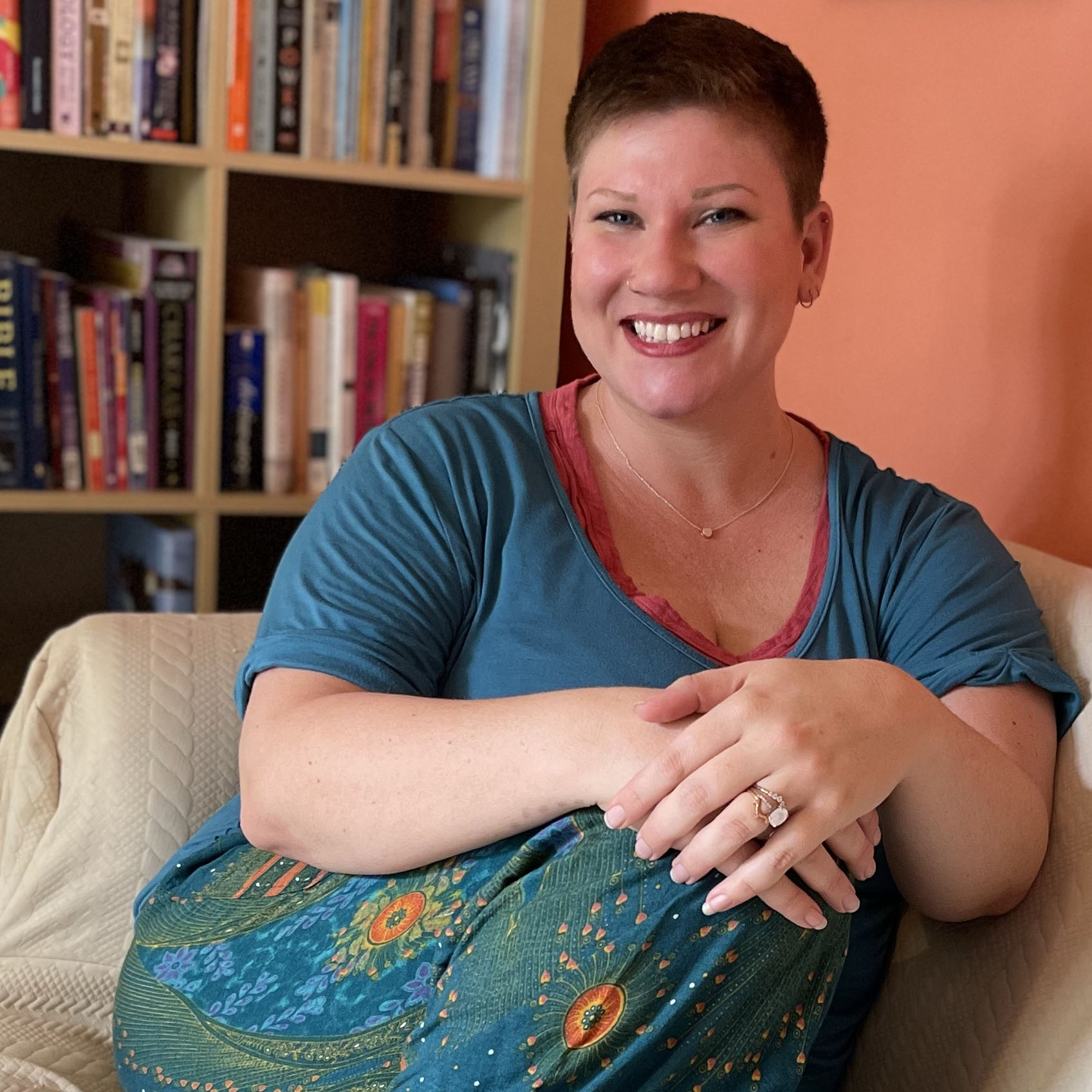 Sunni has reinvented herself many, many times; each time picking up new tools, modalities and methods for living a rich, choice driven life. After more than 15 years in a corporate career she retired in her early 30s, became a small business consultant, spent several years as a full time nomad bartering for a living and began formally mentoring.
While her real education comes from the school of life, she also has her Masters in Geopsychology and PMP (Project Management Professional certification). She is certified in Emotional Intelligence, NLP, Professional, Spiritual and Life Coaching, is a Reiki Master and is currently pursuing ordination as a Minister of Metaphysics.
Sunni now resides in Florida with her partner and their toddler. Her primary focus is supporting clients in designing their lives through the practical application of spiritual principles, intuitive strategy and metaphysical project management.
Seasonal alignment is woven into the fabric of my life. And it's magical.


My family and I have been honoring the changing of the seasons, exploring the blueprint they offer and aligning our planning and decision making to the seasonal energy for years now. The deeper we go into this practice the more we experience being in flow with the universe. And the less resistance or tension we experience.
It is my great joy and honor to share this practice with you. I've poured so much into the Seasonal Alignment Kits - they are a fantastic foundation for your exploration. I've been very intentional about making the materials digestible and actionable.
And yet, I know that many of us benefit from a personal connection. From the accountability that comes from having a conversation with another human on our calendar. It's supportive to have guidance, actions and connection that is specific to your life and your circumstances.
Mentorship will offer you accountability, guidance, support and connection.
Note that the pricing here is for just the mentorship sessions.
If you haven't yet purchased any of the Seasonal Alignment Kits - click here.
By purchasing the kits and mentorship at the same time you can save.
Frequently Asked Questions
Can I get a refund if I'm unhappy with my purchase?
We always strive to see you pleased by your investment in yourself through us. If you're unhappy within the first 30 days, please reach out and we'll consider discuss a refund.
How quickly can I get started?
As soon as you complete your purchase you'll have access to the entire year's worth of content so you can get started right away.
Is there a right time of the year or season to begin?
Right now! As soon as you're ready - jump in. A beautiful thing about the seasons is they represent the never ending cycle of life and now is always the perfect moment to begin.
How do I schedule my appointments?
Once you complete your purchase, you'll receive further instructions on how to book a time for your appointment. You'll gain access to my online calendar so you can book at your convenience.
How do I know when to schedule my appointments for?
While they are intended to be used one per season it is completely up to you how you schedule them and what we discuss during our time together.